Black Students and Liberation (feat. Professor Stefan Bradley)
---
Welcome to the latest episode of Royal State of Mind! On today's show, I am joined by Professor Stefan Bradley.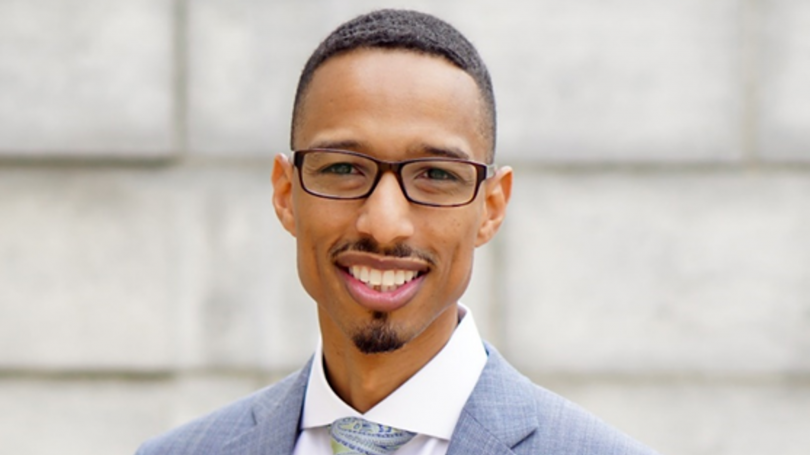 Bradley is an Associate Professor and Chair of African American Studies at Loyola Marymount University. With his primary research focused on "recent African American and higher education history," he is also the author of three books. He wrote "Harlem vs. Columbia University: Black Student Power in the Late 1960s" in 2012; "Alpha Phi Alpha: A Legacy of Greatness, the Demands of Transcendence" in 2016; and, most recently, "Upending the Ivory Tower: Civil Rights, Black Power, and the Ivy League" in 2018.
I spoke with Professor Bradley on Wednesday afternoon, while he was at Columbia University to deliver a talk about "Upending the Ivory Tower." At the WKCR studio, we spoke about a wide range of topics related to Professor Bradley's focus: the relationship between Black students and their demands for liberation in and out of the classroom; the historical context that have necessitated Black students' actions in history; why it is that the university has become a space for activism. We also talked about the dynamic between Columbia and Harlem, and public safety's recent assault of a Black student on Barnard's campus.