Basquiat's Defacement (feat. Chaedria LaBouvier)
---
Welcome to the latest episode of the Royal State of Mind Podcast! On today's show, I am joined by Chaedria LaBouvier.
Chaedria is a writer, activist, curator, and Jean-Michel Basquiat scholar. She graduated from Williams College, majoring in History. She is the creator of the Basquiat Defacement Project and, in September of 2013, she cofounded Mothers of Police Brutality after her brother Clinton Allen was lost to police brutality in March of that year.
In our discussion of Basquiat, Chaedria and I center our conversation around one of Basquiat's most interesting piece, a 1983 painting titled: "Defacement (The Death of Michael Stewart)." Basquiat painted Defacement in response to the death of Michael Stewart, a black graffiti artist who was killed in 1983 by New York City's transit police. In our conversation, Chaedria sheds light on the painting, the context behind the painting, Basquiat as an artist, and so much more.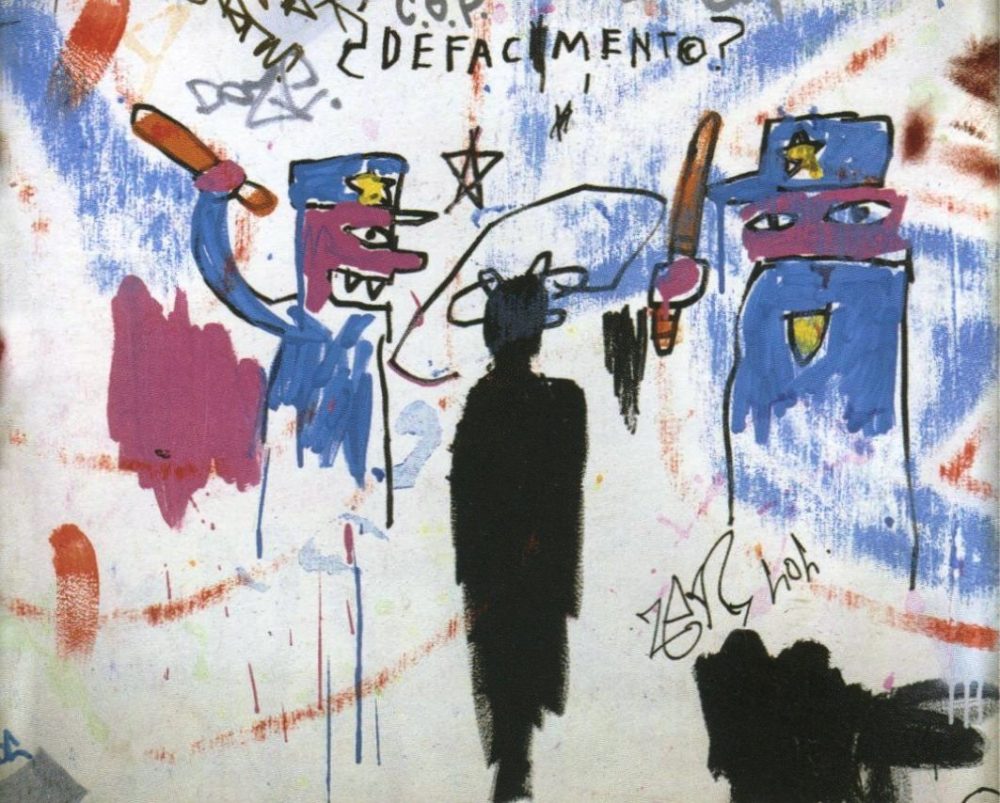 And, for context: today's conversation was recorded in August of 2017, but I was never able to publish it on RSOM. I'm really glad to present this interview now, though, because just a few weeks ago, it was announced that the Guggenheim Museum here in NYC will be opening a thematic exhibition around the Defacement piece from June 21 to November 6 — and Chaedria is the guest curator!
Enjoy our conversation, and be sure to check out her exhibition.